Dear Alumnae,
The 2020-21 school year concluded with our traditional end-of-year activities, including Spirit Day, Cake Auction, Class Night, and Commencement. It was a heartwarming sight to see the students on campus enjoying the activities that are so important to a Santa Catalina experience. May also brought the announcement of Santa Catalina's fifth head of school, Dr. Barbara Ostos, who will begin next summer.
Here in the Alumnae Engagement Office, we are busy planning events to bring alumnae together in the coming months. We also invite you to join us in these last few days of the 2020-21 fiscal year to make a gift to the Santa Catalina Fund. Every gift truly matters, and we are thankful for every donation.
As always, I would love to hear from you or see you any time. I hope I have the opportunity to connect with many of you soon!
Warmly,
Shannon Gaughf '08
Assistant Director of Alumnae/i Engagement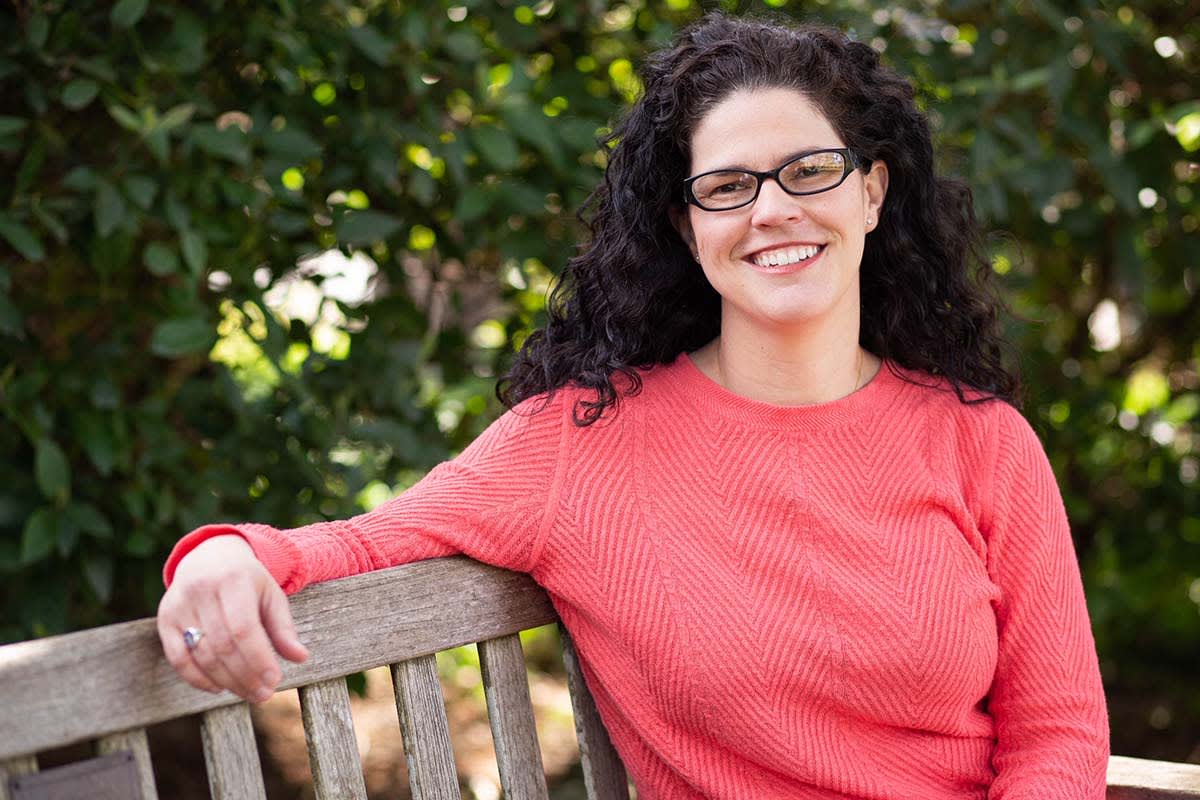 Santa Catalina's fifth Head of School
Welcome, Dr. Ostos!
Santa Catalina School has announced Dr. Barbara Ostos as its fifth Head of School. Her tenure will begin on July 1, 2022, following the retirement of current Head of School Meg Bradley.
Dr. Ostos was selected after a national and international search. In addition to her deep background in education and experience in independent school leadership, the Search Committee was drawn to her warmth, enthusiasm, and ability to connect with a variety of people from all of Santa Catalina's constituencies. Read more about Dr. Ostos and keep up with updates on our website.

We look forward to welcoming her and her family to campus next summer.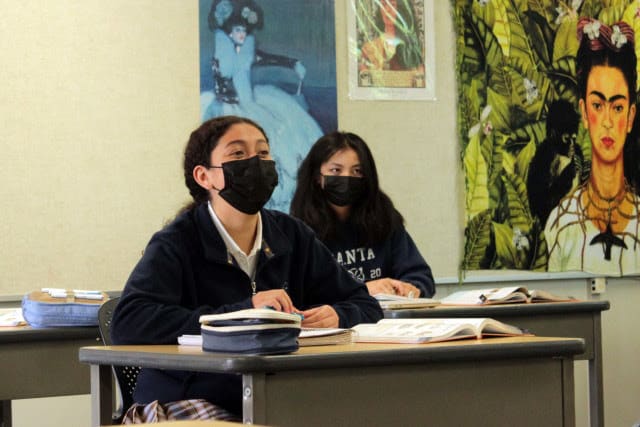 Giving
Last chance to give before June 30!
Thank you to the generous alumnae who have given to the Santa Catalina Fund this year. We are pleased to include here a list of all of our supporters through June 28. If there are any errors or you would like your name to appear differently, please let Shannon know.
If you have not yet had a chance to contribute to the Santa Catalina Fund this year, it is not too late! Our fiscal year ends June 30, and we hope you will consider making a gift to the Santa Catalina Fund. Every donation, whatever the amount, counts toward our participation goal.
Upcoming Events

Sip, Savor, Support! A Monterey Chapter Event
Saturday, August 7, 11:30 a.m-4:00 p.m.

Stationaery, McIntyre Vineyards, and Folktale Winery | Carmel
Join the Monterey Chapter of the Alumnae Association in a special event supporting local Catalina-affiliated businesses! Start the day at Stationaery in downtown Carmel for an early lunch, make your way to McIntyre Vineyards in the Carmel Crossroads for some wine tasting, and finish the day in Carmel Valley at Folktale Winery for wine and food. Join us for all three events or come to only one!
For more information and to RSVP, click the button below. RSVPs are due by July 24.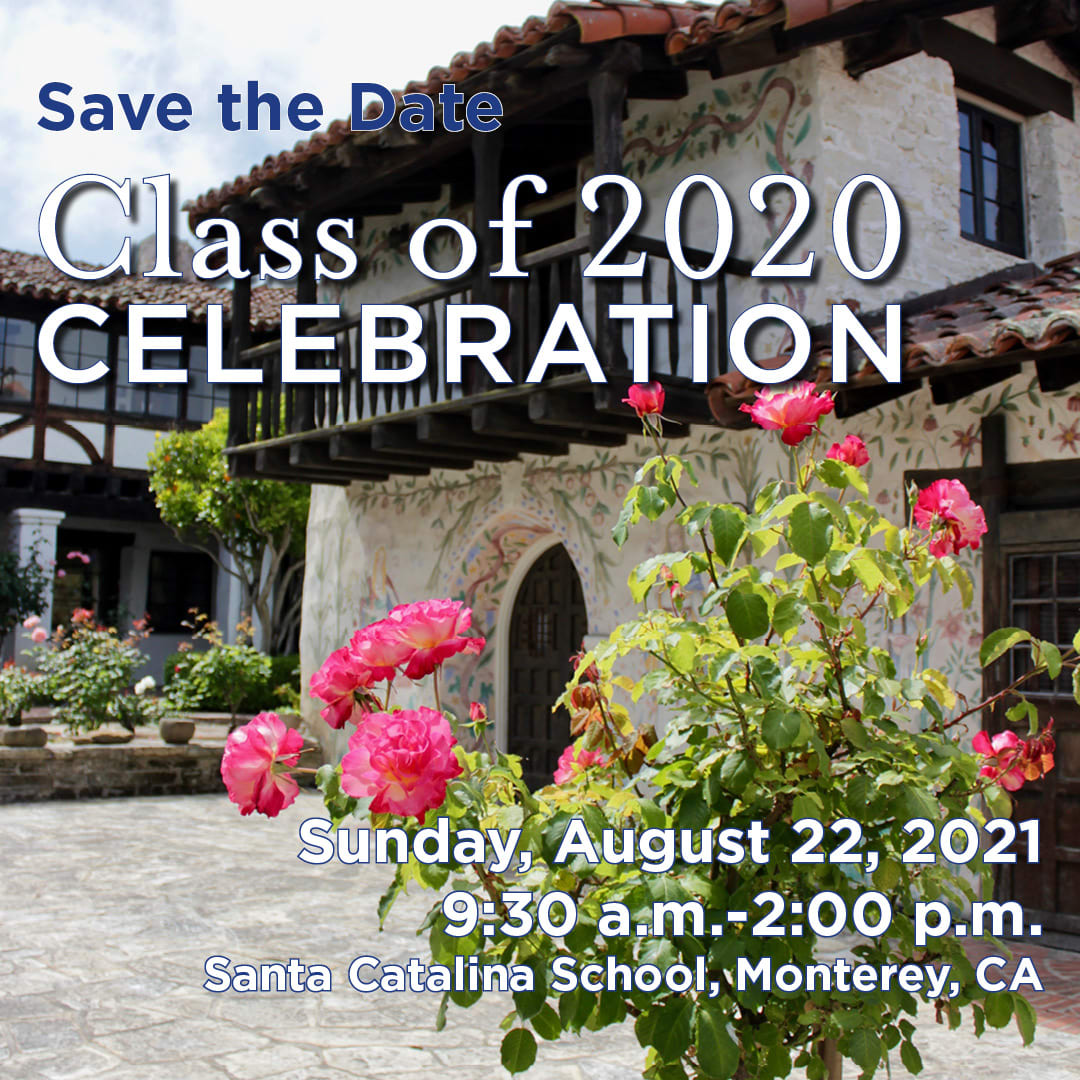 Class of 2020 Celebration
Sunday, August 22, 9:30 a.m.–2:00 p.m.

We are excited to welcome our alumnae from the Class of 2020 back to campus for a celebration in your honor. Stay tuned for the official invitation!
Interested in coming? Let us know! Official RSVPs will be collected in July.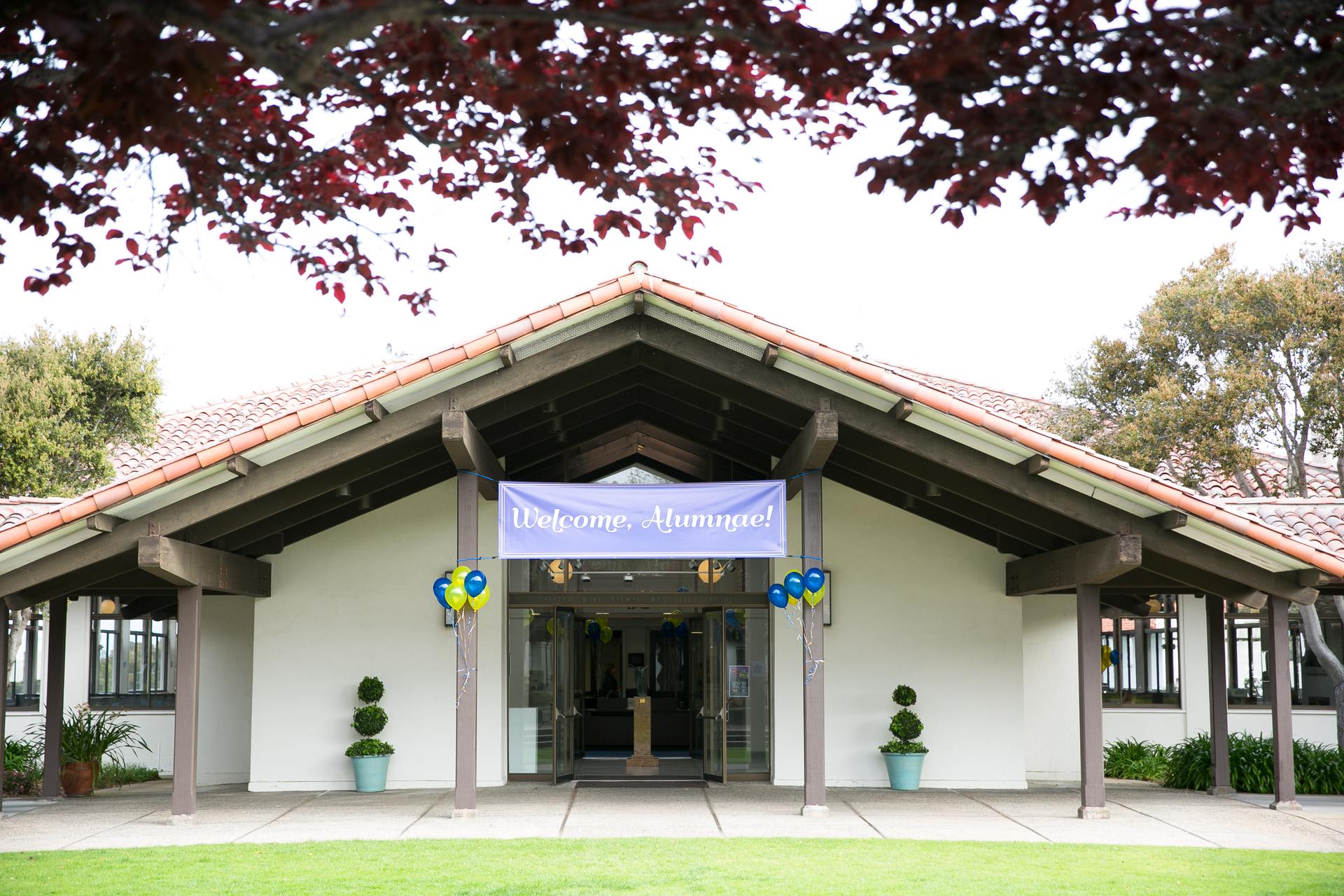 Reunion 2022
March 11-13, 2022 | Celebrating the 2s and 7s!
We are excited to celebrate the 2s and 7s at Reunion 2022! We are looking for Reunion Ambassadors for every class. If you are interested, email Shannon at shannon.gaughf@santacatalina.org.
Reunion Ambassadors:
Encourage their class to attend

Help communicate essential information

Plan a class gathering for the Friday of reunion weekend
Distinguished Alumna Award 2022
Nominations are now being accepted for the 2022 Distinguished Alumna Award!
The Distinguished Alumna Award is given annually to members of the Alumnae Association who are celebrating Reunion that year, and recipients are recognized at Reunion in the following categories:
For dedication and service to school

For service and dedication in professional or community endeavors
For more information and to nominate a classmate, please visit our website. Nominations are due by October 1.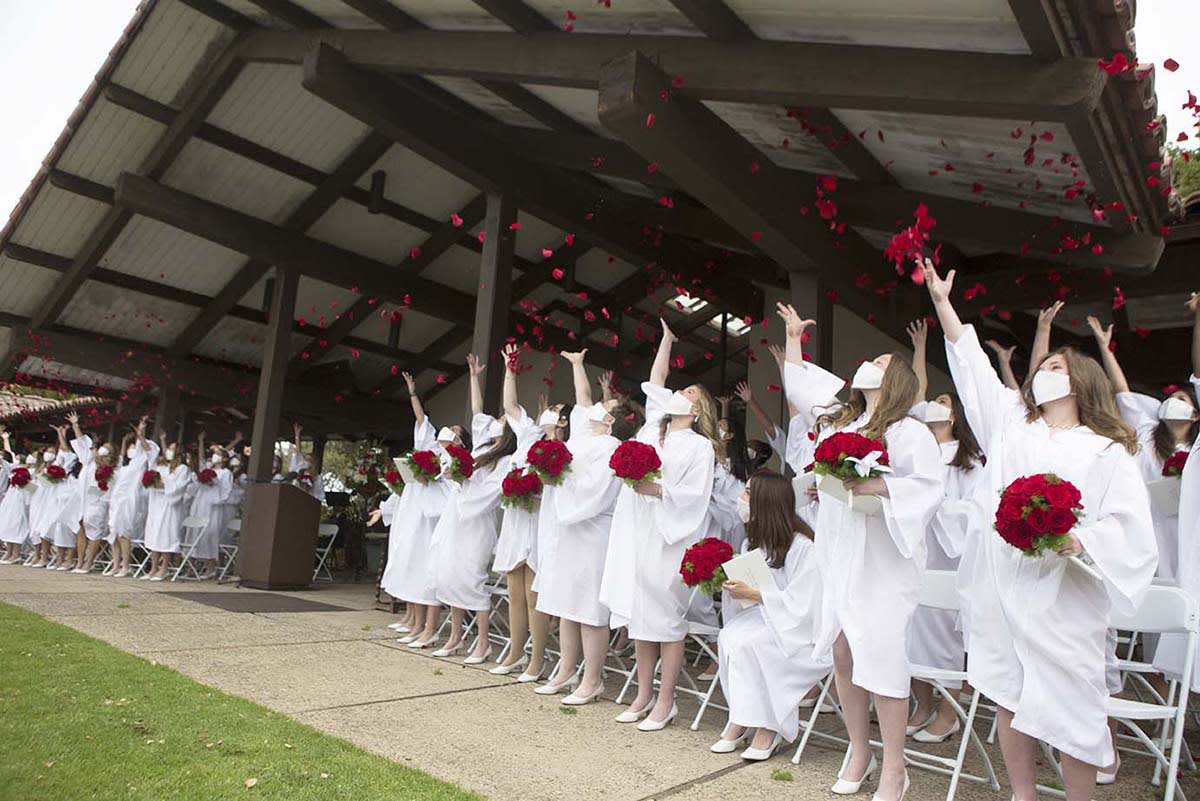 Commencement 2021
We celebrated the much anticipated commencement of the Class of 2021 on Saturday, May 28. With some adjustments, we were able to accommodate all graduates and their families for an in-person ceremony, complete with the traditional white gowns and red roses. Read more and check out photos of the event.

Spirit Day and Cake Auction
The traditional Cake Auction came with a twist this year. Seniors still baked and decorated elaborate cakes for Spirit Day, and paraded them around Sullivan Court to the oohs and ahs of the other classes. But instead of bidding on a cake to take and eat (a big COVID-19 safety no-no), the classes judged the edible creations in a range of categories and bid on special experiences. View photos and read more about the experience.

Evening of the Arts
Students and faculty came together on May 17 to enjoy the annual Evening of the Arts. The program, presented virtually for the second year in a row, included art, dance, and music created on camera and on campus in the 2020-2021 school year. Read more.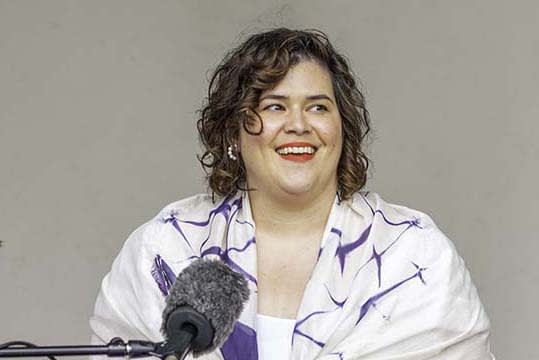 2021 Commencement Speaker Kai Romero '01

Keynote speaker Kai Romero '01, a doctor in emergency medicine and palliative care, gave a stirring speech about the lessons she took away from Catalina about expanding her worldview, finding her way to a life of service, and recognizing when she's on hallowed ground. "It is not uncommon to feel lost and untethered when you are figuring your way out in the world," she said. "What Catalina taught me was to keep putting stakes in the ground with the confidence they would eventually mean something. ... I hope that the Santa Catalina community will be for you, as it has been for me, a way of coming home." Watch Kai's full address.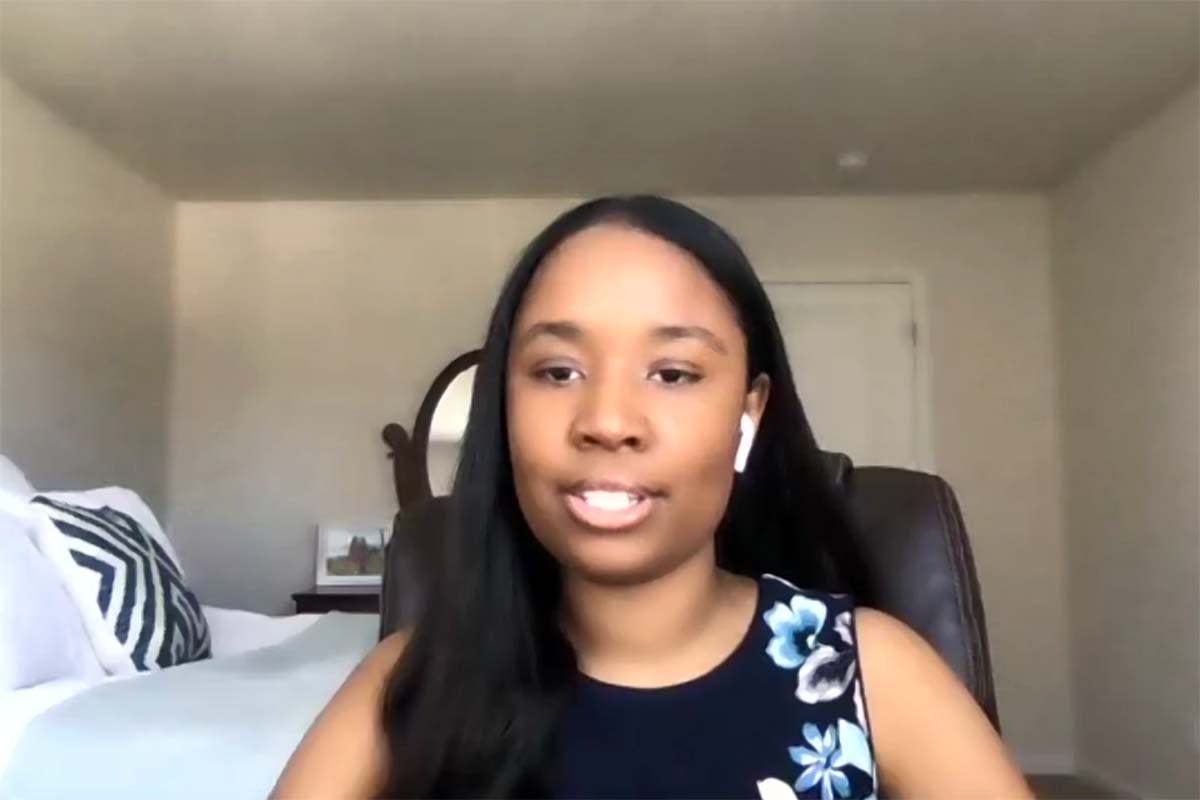 TEDxSantaCatalinaSchool Speaker
Victoria Gorum '19

This year's TEDxSCS theme was "Familiar Faces," and the speakers shared stories about how their work has been buoyed by the people around them. Victoria Gorum '19, a sophomore at Stanford University, helped form Diversify Our Narrative, a movement born out of the Black Lives Matter protests that advocated for at least one book by and about people of color to be incorporated into the high school curriculum. Diversify Our Narrative has since grown to see 6,000 high school students organize for change in their school districts, and the movement's mission has expanded to actively push for anti-racist education. Victoria talked about her experience as a Black child, how she had to start conceptualizing her race at a very young age, and how, after years of being conditioned to not talk about her skin color, she began to speak up about her identity.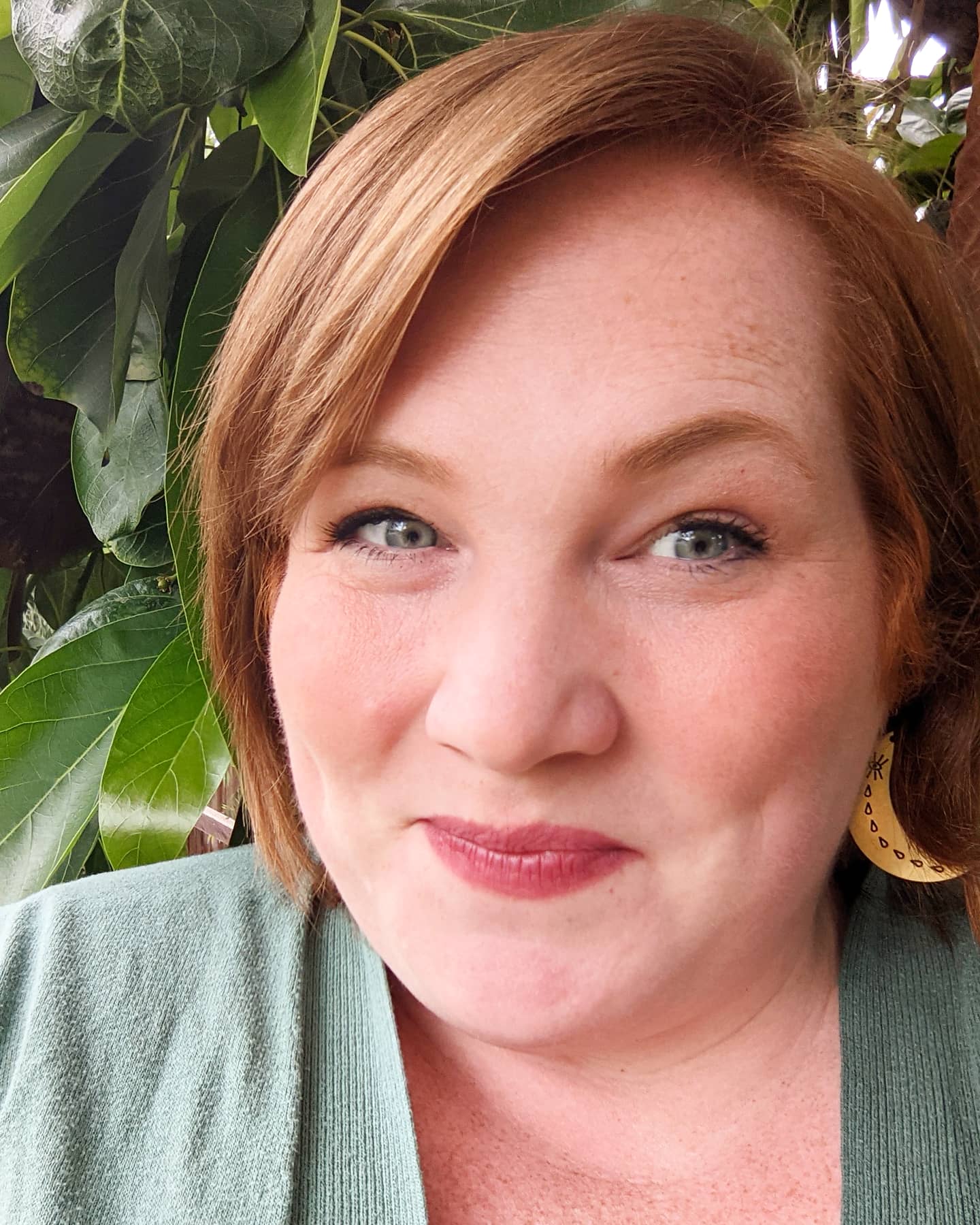 The History of Tarot Art,
a new book by Holly Adams Easley '05
Holly Adams Easley '05 and her "Wildly Tarot" podcast co-host and co-author Esther Joy Archer show how tarot morphed from a 15th century card game to a popular modern self-development activity in their new book, The History of Tarot Art, published by Epic Ink. Their book offers a fresh and accessible look at the art styles, artists, and history behind more than a dozen of the world's most noteworthy tarot decks—with a particular focus on the (often female) artists whose work was overshadowed in their time. It can be pre-ordered through any online book retailer and will be out in late-September.
Alumnae Connections
Social Media
Looking for a way to connect easily with other alumnae, post job opportunities, mentor fellow alumnae, find a mentor, or hear about the latest alumnae news? Join the LinkedIn Group, the Facebook Group, and the Santa Catalina Network!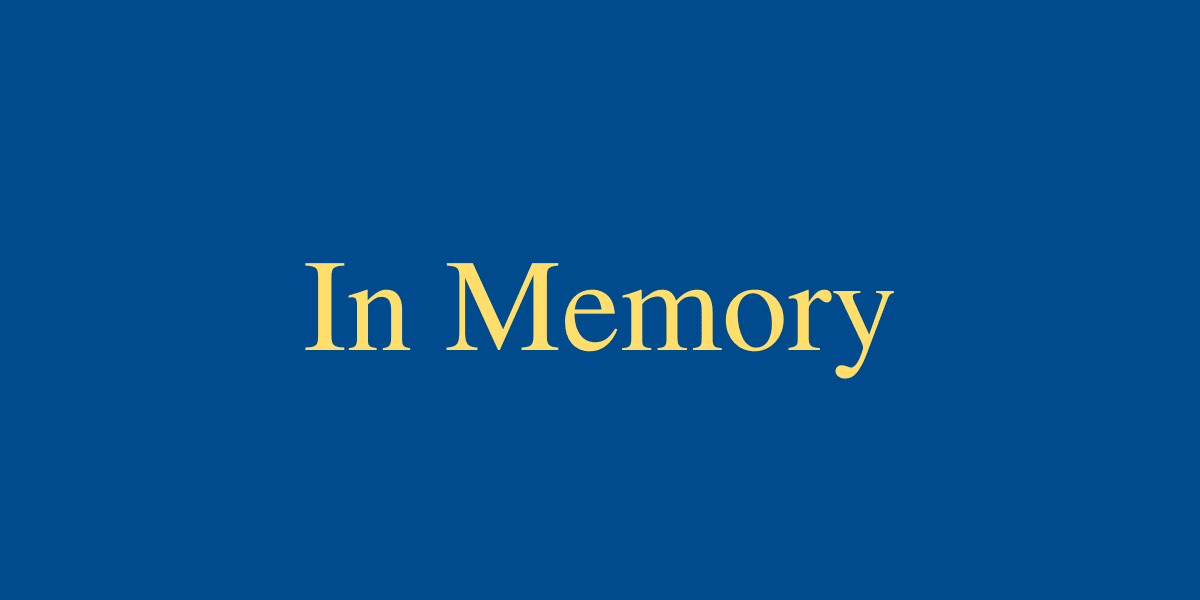 Our thoughts and prayers are with classes who have lost classmates recently.
Mimi Cleary '67
Jane Kuchins '70
*Information about alumnae indicated above was received between April 28 and June 28. If you believe we have omitted an alumnae, please contact Shannon.