May 15, 2019 | Cougar Connection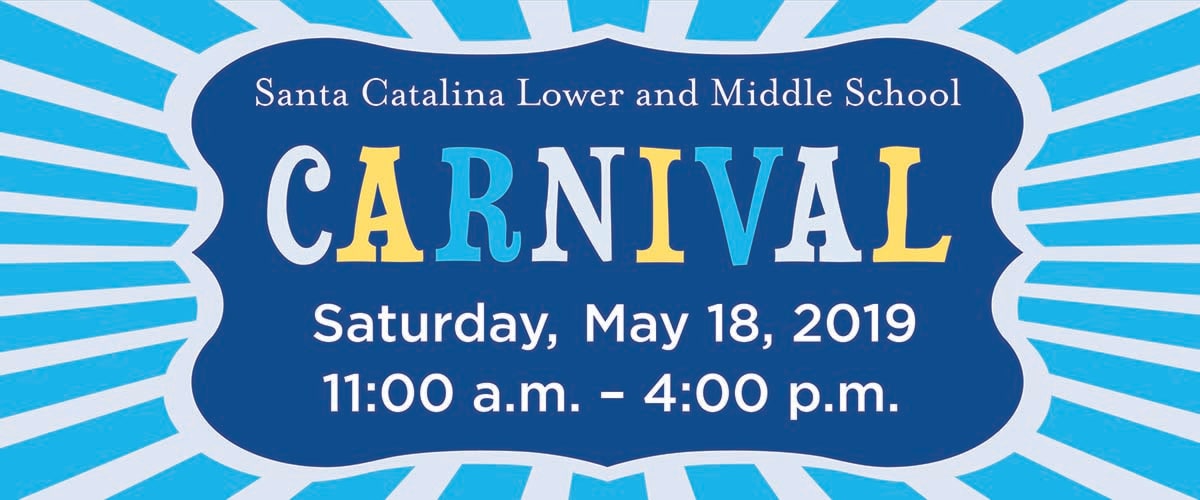 Carnival 
Join us this Saturday, May 18, from 11:00 a.m.-4:00 p.m. for a fun-filled day of activities, food, and games...rain or shine! We are in search of bakers and wanna-be chefs for Carnival. Please help Grade 3 by bringing treats for the Cake Walk. We are asking for donations of cakes, cookies, cupcakes, brownies, and similar baked items. Gluten-free options are also needed; please leave them in their packaging. Don't forget, "healthy treats" are winning too. Be creative and have fun with frosting and decorating. All "sweets" are treats at the Cake Walk; store-bought goodies are welcome! If you'd like to bring baked goods, sign up here. All treats can be dropped off in the PreK classroom beginning on Friday, May 17, after 12:00 p.m. and Saturday, May 18, between 9:00-11:00 a.m.

If you're interested in volunteering on Saturday, there are still available slots! Sign up here.
For more information on Carnival, visit santacatalina.org/carnival. 
School News

Private Music Lesson Recital
The Lower and Middle School Private Music Lesson Recital is on Thursday, May 16, at 3:45 p.m. Don't miss seeing our talented young musicians perform in the Mary Johnson Recital Hall. 
Spring Concert
This year's Spring Concert features music from the Disney franchise. The concert takes place Thursday, May 30, at 7:00 p.m. in the PAC. No special costumes are required this year, so all students should come in the usual concert attire.
Girls: Appropriate party dress with dress shoes. Because students are moving on stage and seated playing instruments, dresses should be modest in length—no formals, rompers, strapless, or spaghetti straps. Shoes should be flats or heels that are no more than 2 inches in height.

Boys: White or solid-colored dress shirt, tie or bow tie, slacks, and dress shoes. Jackets are optional.

 
Come View our Art Salon
Please join us in the Assembly Room and Hallway Gallery on May 30 following the Spring Concert for a special viewing of the pieces created by K-8 artists!
Congrats to our Mathletes! 
Congratulations to our students and their teachers for earning top three finishes, including two 1st place team awards, at the 51st annual Monterey County Mathletics Competition on May 11! Read more about it here.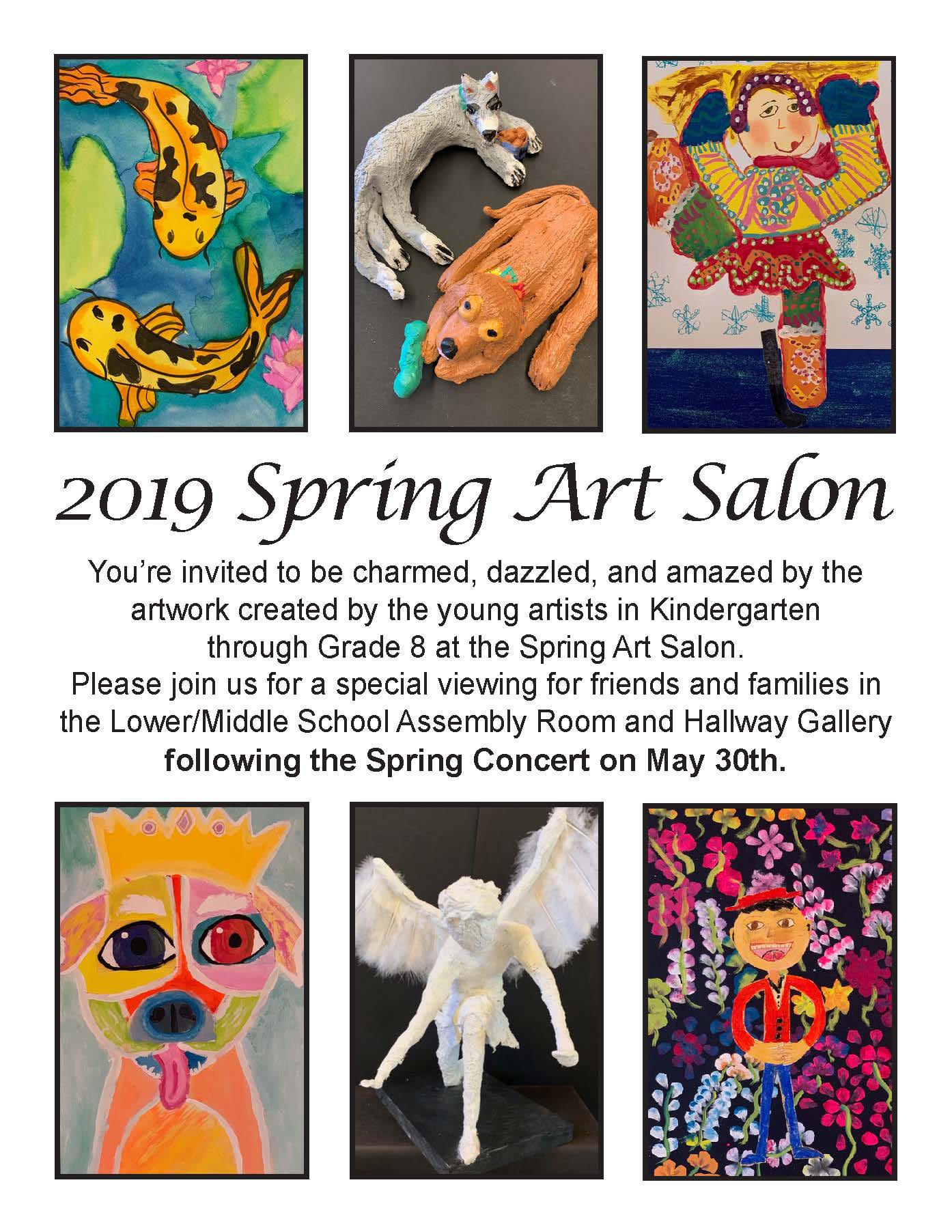 Summer Camp
Summer at Santa Catalina is gearing up for another summer of serious fun! Both residential and day camper spots are filling fast. We are excited for our inspiring and dynamic classes, including this year's musical, Disney's Frozen Jr. Join us this summer to be a part of our empowered all-girl community!
Lower School students receive a 25% discount on DAY camp tuition! 
5 weeks: June 23-July 27
2 weeks: June 23-July 6
3 weeks: July 7-July 27
After School Enrichment Classes end the week of May 28
If your child is enrolled in an after-school enrichment class, the last week of classes will run May 28-May 31.
Check our online calendars for the latest information.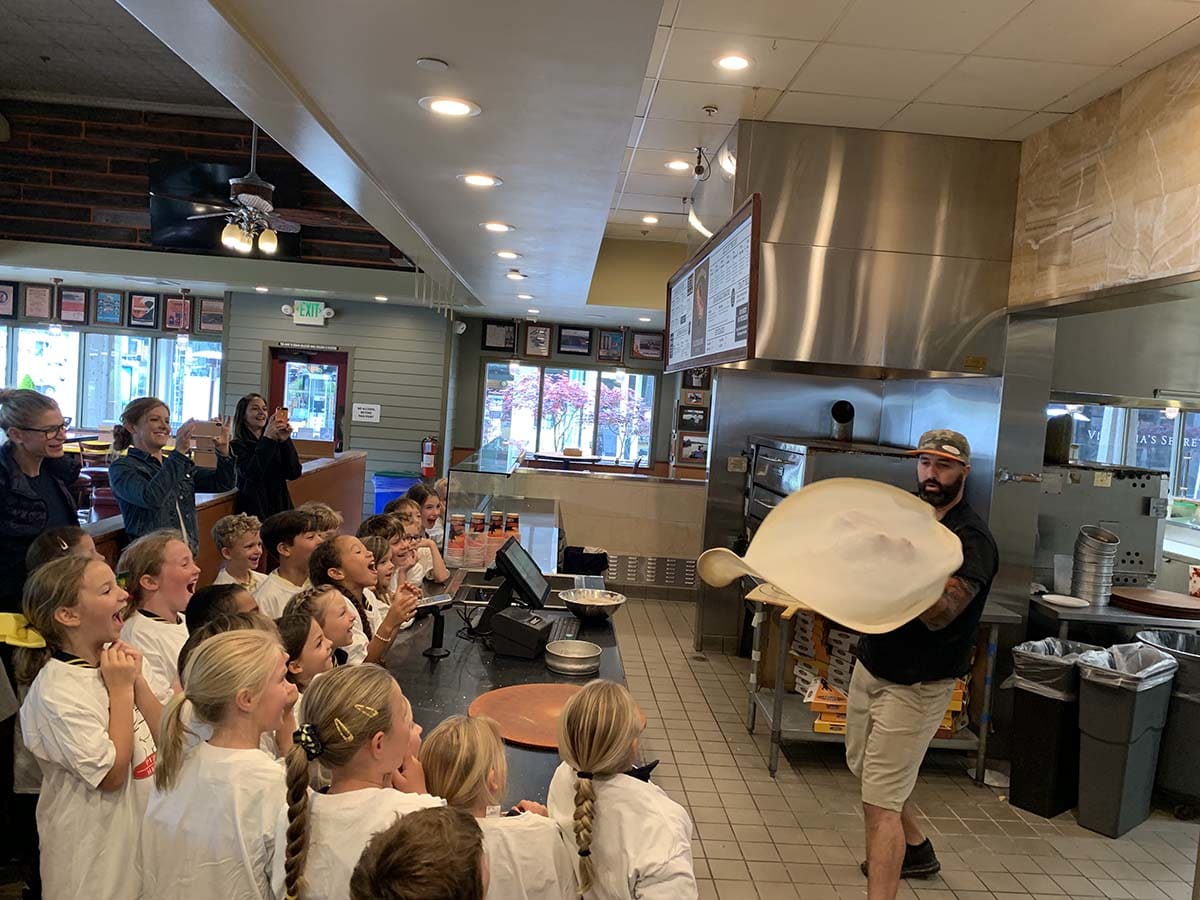 First-graders took a field trip to Pizza My Heart as part of their Singapore Math unit on fractions. Pizza was a great visual to learn about halves and fourths!
Santa Catalina Lower and Middle School
1500 Mark Thomas Drive | Monterey, CA 93940
831.655.9300