May 29, 2019 | Cougar Connection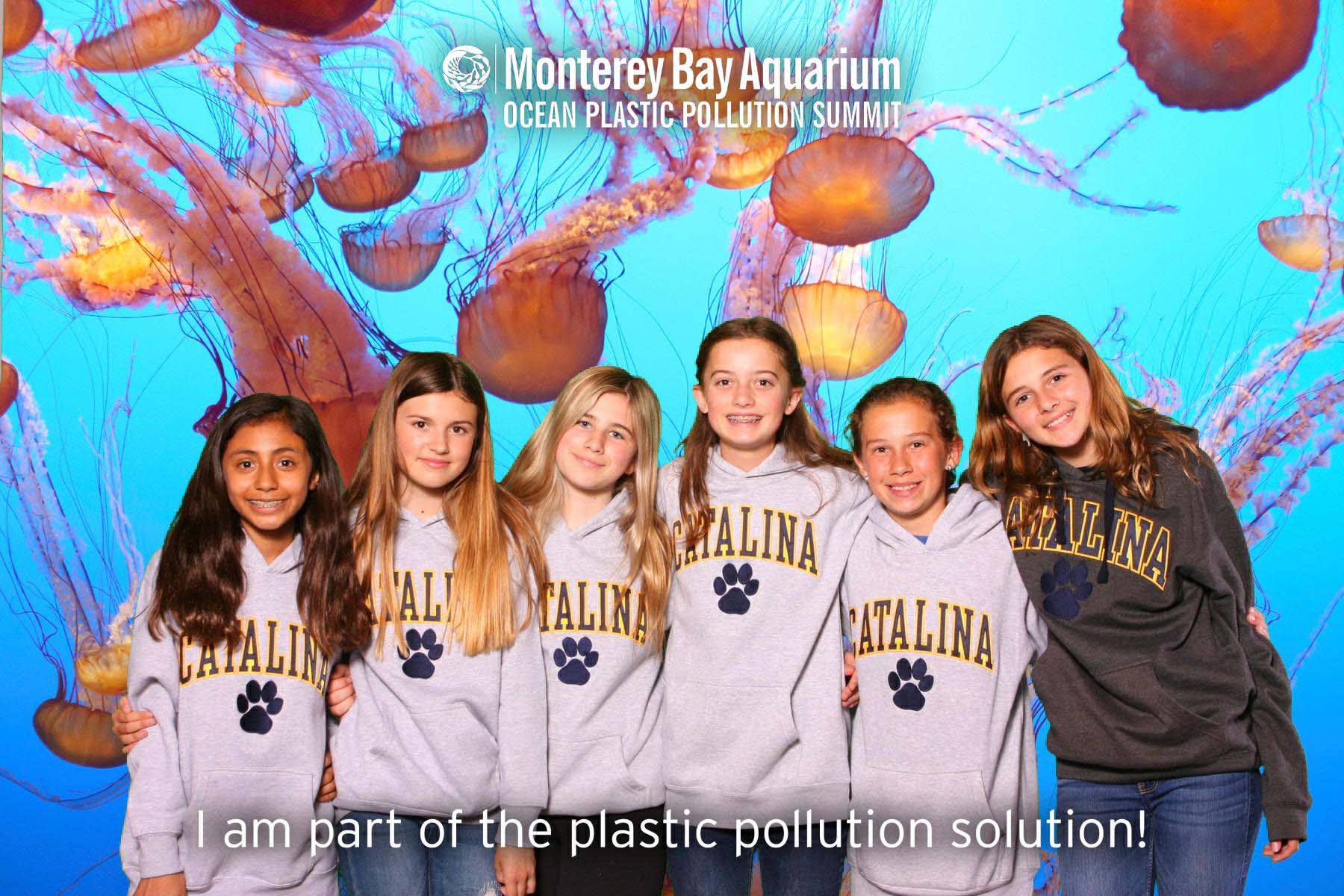 Middle Schoolers Reduce Plastic Pollution
The Environmental Club shared their project about reducing plastics on our campus during the Monterey Bay Aquarium's Ocean Plastic Pollution Summit. The club encourages reusable containers for lunches and snacks, metal straws, and reusable water bottles. The group made over 80 reusable cloth sandwich bags, handing them out to students on campus. Thanks to our Ocean Guardian Grant, the club also handed out over 100 water bottles and 75 hot drink containers. Club members were rewarded with an opportunity to sleep by the Open Sea exhibit at the aquarium and wake up to the tuna and turtles swimming by!
School News

Join us this Thursday!
This year's Spring Concert features music from the Disney franchise. The concert takes place Thursday, May 30, at 7:00 p.m. in the PAC. No special costumes are required this year, so all students should come in the usual concert attire. If you're interested in ordering a DVD of the concert, fill out this form.
Please join us afterwards in the Assembly Room and Hallway Gallery for the Spring Art Salon and view the pieces created by K-8 artists! 
The Nuns-N-Bolts Robotics team is seeking mentors & community support
The Upper School robotics team, Nuns-N-Bolts, competed in their third year of the FIRST Robotics Competition (FRC), but they cannot exist without dedicated mentors and volunteers from our community.
If you'd like to become involved, contact the team through Amy Mulgrew. They're seeking help with mechanical engineering, electrical engineering, coding in Java, organizing food, seeking sponsorships, and much more. The build season is January–February and the competition season is in March. The team also meets throughout the fall to learn and prepare. Let us know what you do and we'll find a way that it can help the team!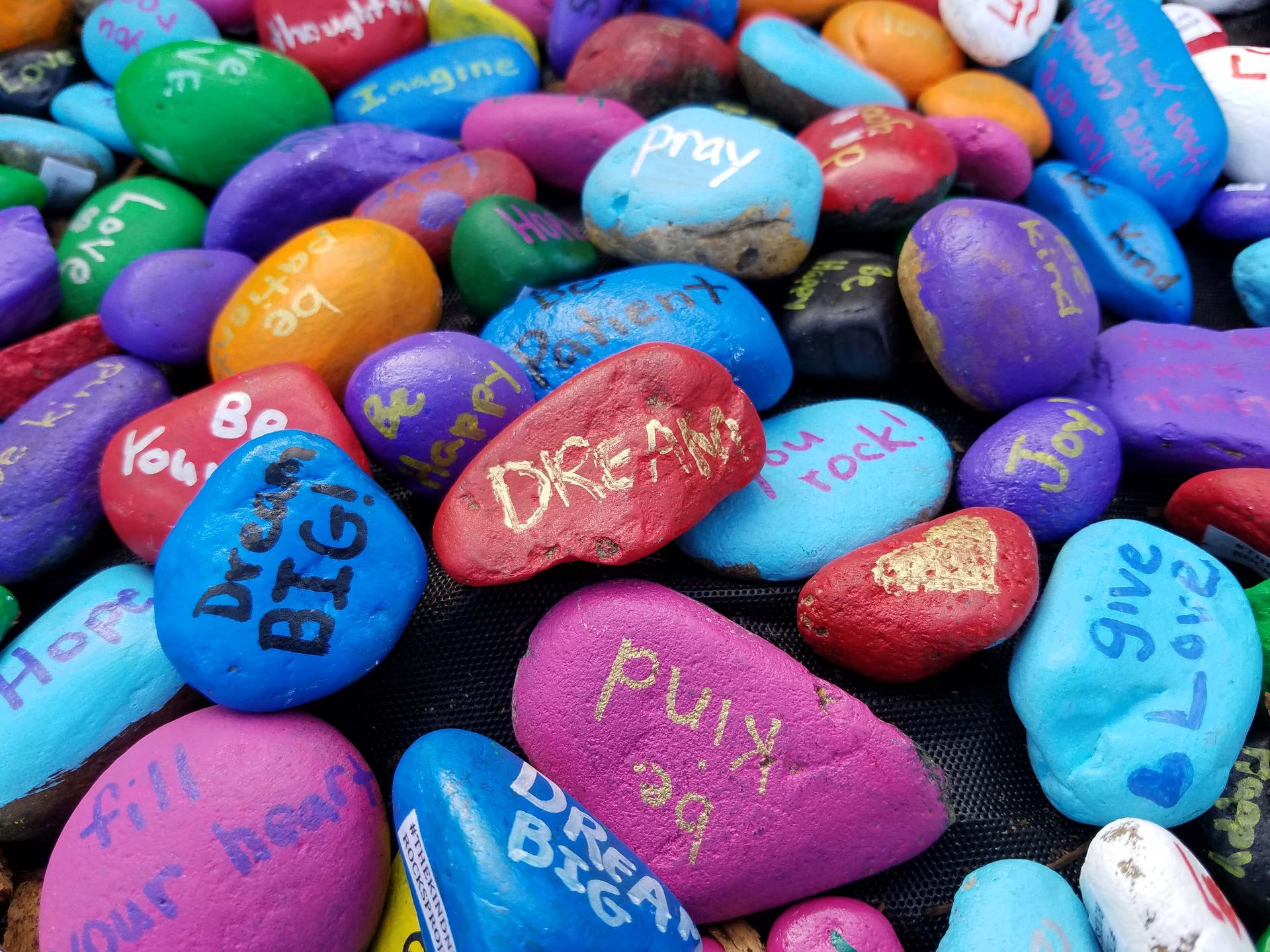 Cougar Kindness
In keeping with our theme of Kindness this year, our Catalina Cougars have reached out and continued to lift others through service. Whether it be through walking for JDRF, collecting cans to fight hunger in Monterey County, or bringing Christmas joy to the residents at local assisted living facilities, we have felt the gift of giving kindness blessing us all in return.
Our service to Ponderosa Elementary School in Butte County was no exception. This was not a project we had planned, but one we were called to. Many homes and families were devastated by the terrible Camp Fire. Led by Mr. Avedissian and Ms. Newton, we were moved to help.
Through the guidance and connection of Ms. Newton, our students joined with Ponderosa. What began as cards offering Christmas hope grew into a continuing relationship. Our students wrote thoughtful letters to individual students at Ponderosa and finally joined efforts in a well-needed snack drive. Ponderosa responded with heartfelt gratitude—a feeling which we shared, knowing that we could help in our own small way. Through this service we reached out in relationship to others and can all truly feel that KINDNESS MATTERS!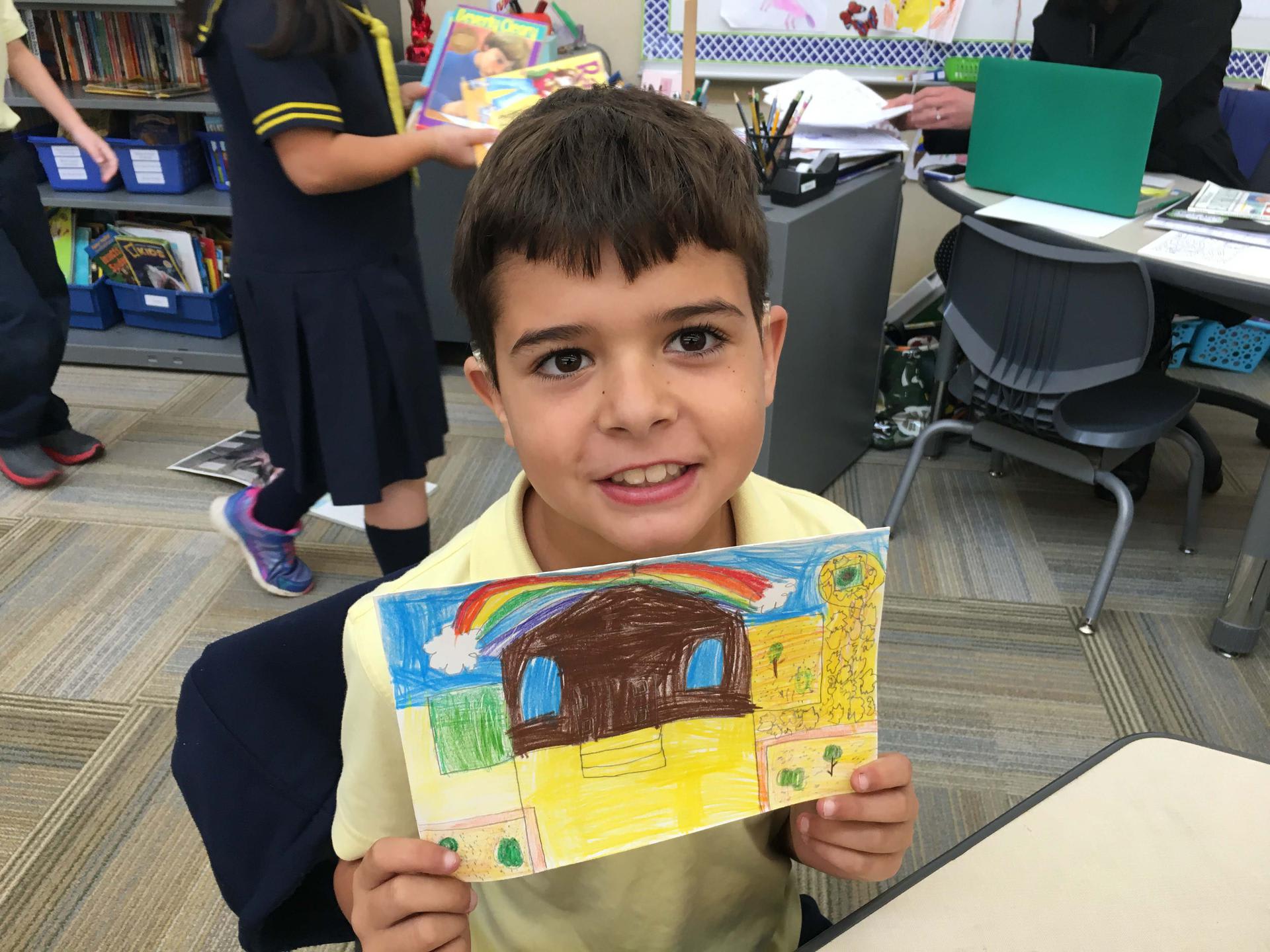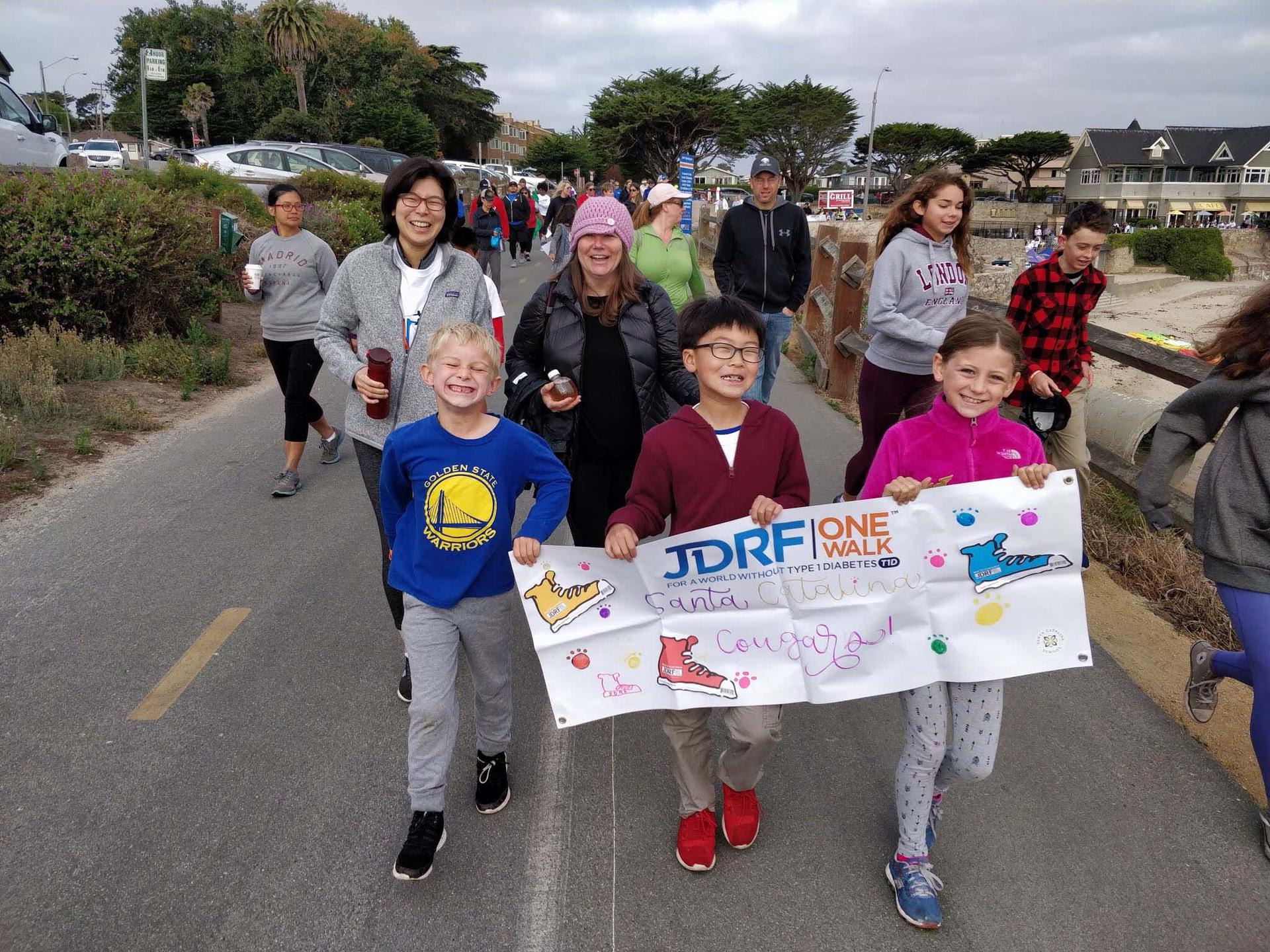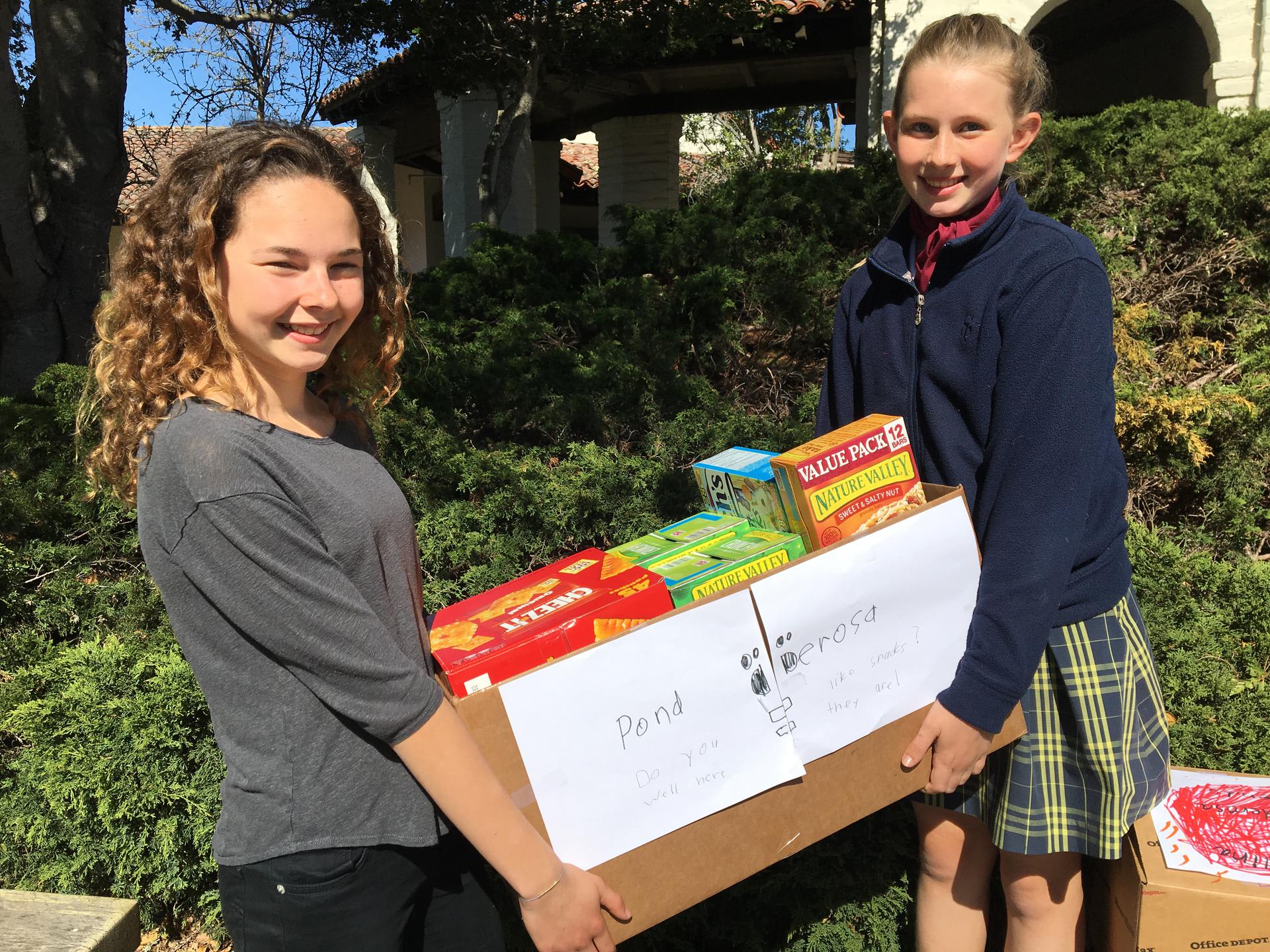 Little Red Schoolhouse Day
Fourth-graders experienced the history they've been studying all year and spent a day as if they were in the 1860s. They didn't use any electricity, wrote in cursive, played games like graces, and more! See photos from the day here.
Girls Who Code Summit
Grade 6-12 girls have the opportunity to participate in a free, hands-on robotics workshop on Saturday, June 1, from 9:00 a.m.-3:00 p.m. at Monterey Peninsula College.  Click here for more information.
Thursday, May 30
Spring Concert, Grades 1-8, 7:00 p.m., PAC
Please stay tuned for meeting spot times and locations

All students are to wear concert attire
Monday, June 3
Pep Rally, 11:00 a.m., Gym
Compass Color Free Dress Day & Activity Schedule

No Hot Lunch due to Class Parties
Tuesday, June 4
Middle School Awards Assembly, 2:00 p.m., Mary Johnson Recital Hall
Wednesday, June 5
Kindergarten Graduation, 11:00 a.m., Hacienda Courtyard
Wednesday, June 5
Compass Installation, 1:30 p.m., Rosary Chapel
Chapel Dress, m

andatory attendance for Grades 7 and 8
Thursday, June 6
Flag Lowering Ceremony, 10:30 a.m., E.L. Wiegand Amphitheatre
Grades 1-5 dismissal at 11:45 a.m. (last day of school)

Grades 6-8 dismissal at 12:00 p.m. (last day of school for grades 6 & 7)
Students must be picked up by 12:00 p.m. on Thursday, June 6. There is no after school care. 
Check our online calendars for the latest information.
Tuesday June 4
Middle School Science Field Trip: Del Monte Beach
10:00 AM - 12:30 PM
Thursday June 6
Grade 8 Graduation Luncheon
12:30 PM - 2:00 PM
US Dining Room
Friday June 7
Grade 8 Baccalaureate Mass
9:00 AM - 10:00 AM
Rosary Chapel
Friday June 7
Grade 8 Graduation
11:00 AM - 12:00 PM
Lower Terrace
Saturday June 8
Grade 8 Graduation Party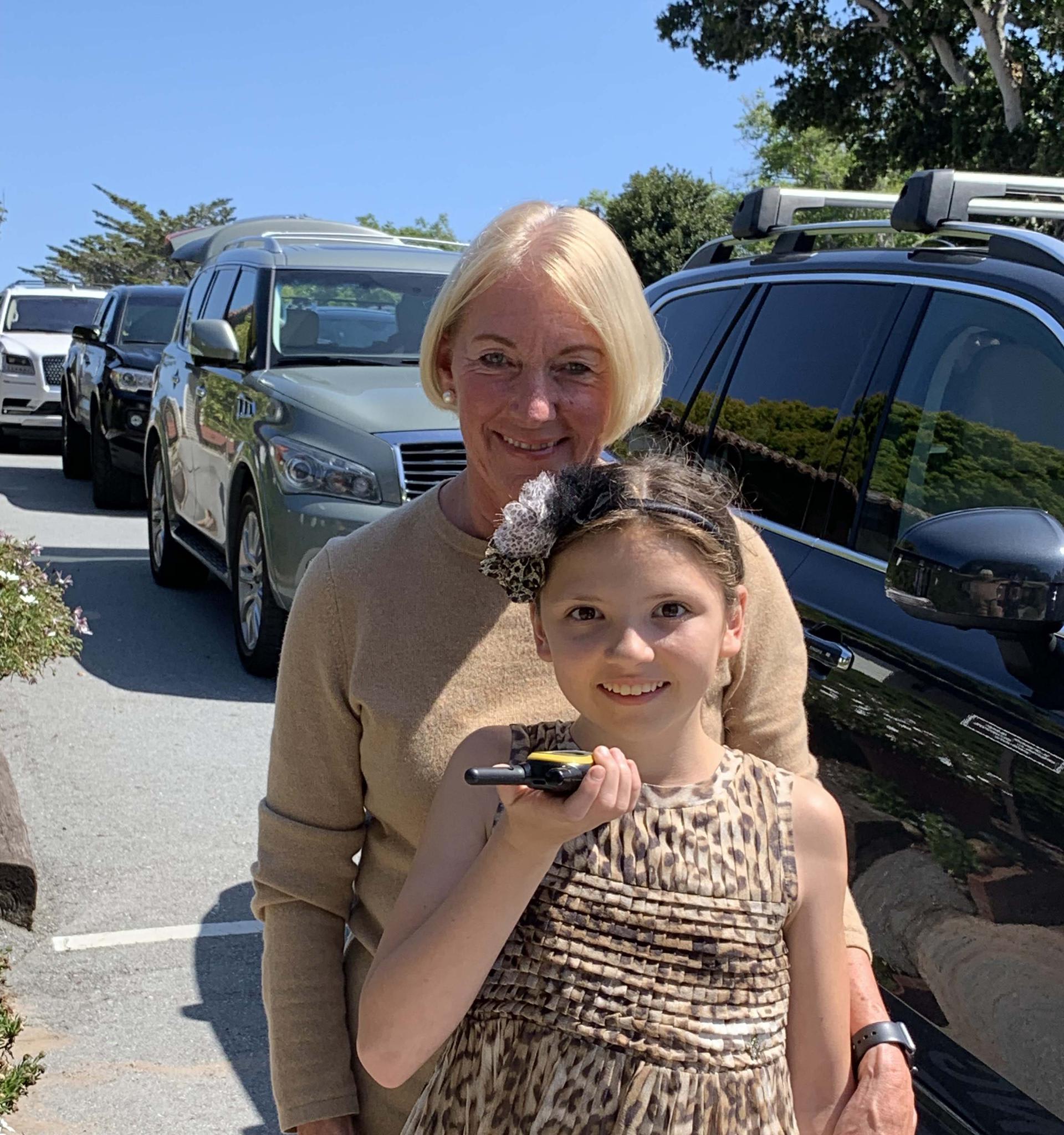 Last week, Miss Hayward was principal for a day! A big thank you for running Assembly, recess, and carline.
Santa Catalina Lower and Middle School
1500 Mark Thomas Drive | Monterey, CA 93940
831.655.9300