May 1, 2019 | Cougar Connection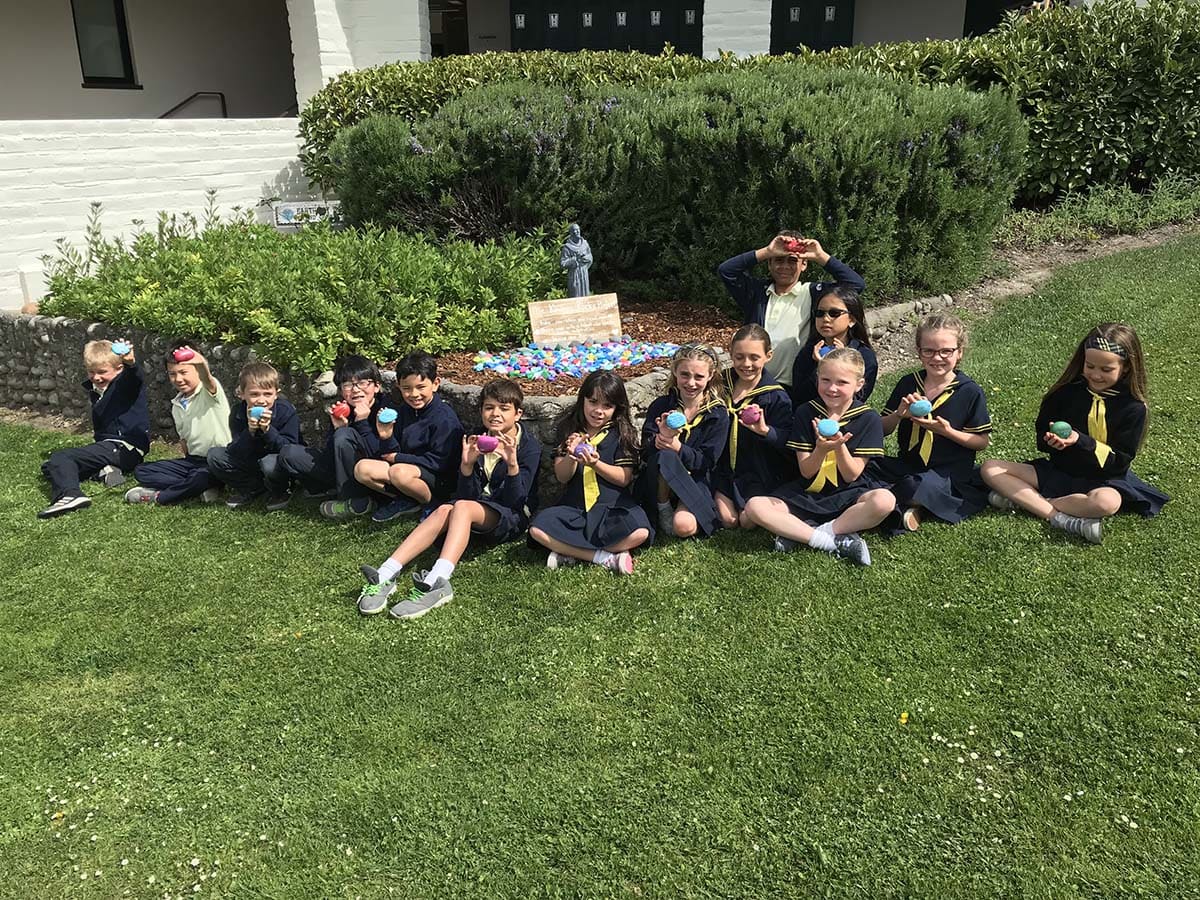 Kindness Rocks!  
Second graders created a kindness rock garden outside of their classroom to send uplifting messages to people when they need it! Read more about it here.
School News

Carnival
Mark your calendar for Saturday, May 18, from 11:00 a.m.-4:00 p.m for our annual Lower and Middle School Carnival! Join us for a fun-filled day of activities, food, and games. For more information, visit santacatalina.org/carnival.
Spring Concert
This year's Spring Concert theme is "Disney" featuring music from the Disney franchise. The concert takes place Thursday, May 30, at 7:00 p.m. in the PAC. No special costumes are required this year, so all students should come in the usual concert attire.
Girls: Appropriate party dress with dress shoes. Because students are moving on stage and seated playing instruments, dresses should be modest in length—no formals, rompers, strapless, or spaghetti straps. Shoes should be flats or heels that are no more than 2 inches in height.

Boys: White or solid-colored dress shirt, tie or bow tie, slacks, and dress shoes. Jackets are optional.
Introducing our online bookstore!
That's right: We are now selling select items online through our Catalina & Co. bookstore! We will continue to add items, so be sure to check back. Have a request? Email bookstore@santacatalina.org.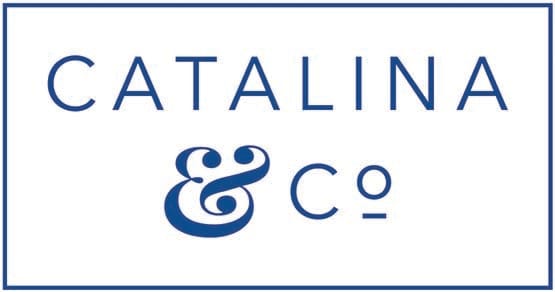 Summer at Santa Catalina
Summer at Santa Catalina is gearing up for another summer of serious fun! Both residential and day camper spots are filling fast. We are excited for our inspiring and dynamic classes, including this year's musical, Disney's Frozen Jr. Join us this summer to be a part of our empowered all-girl community!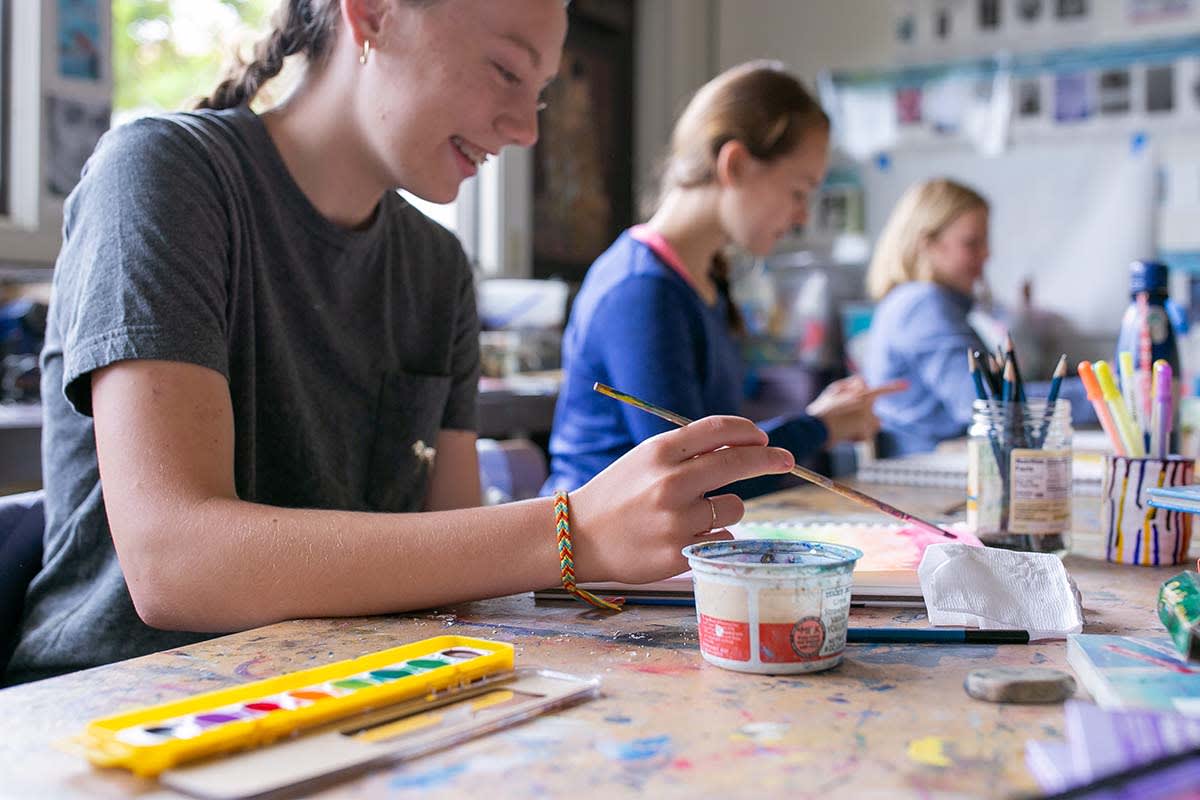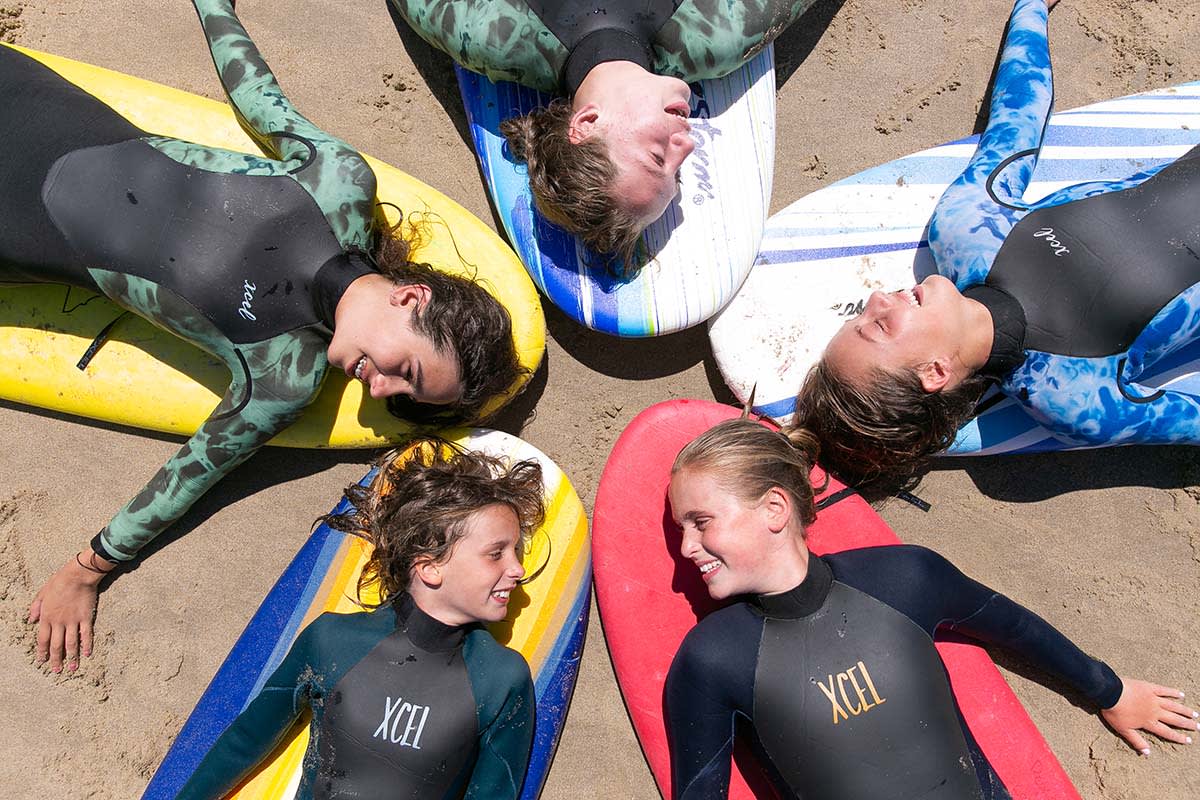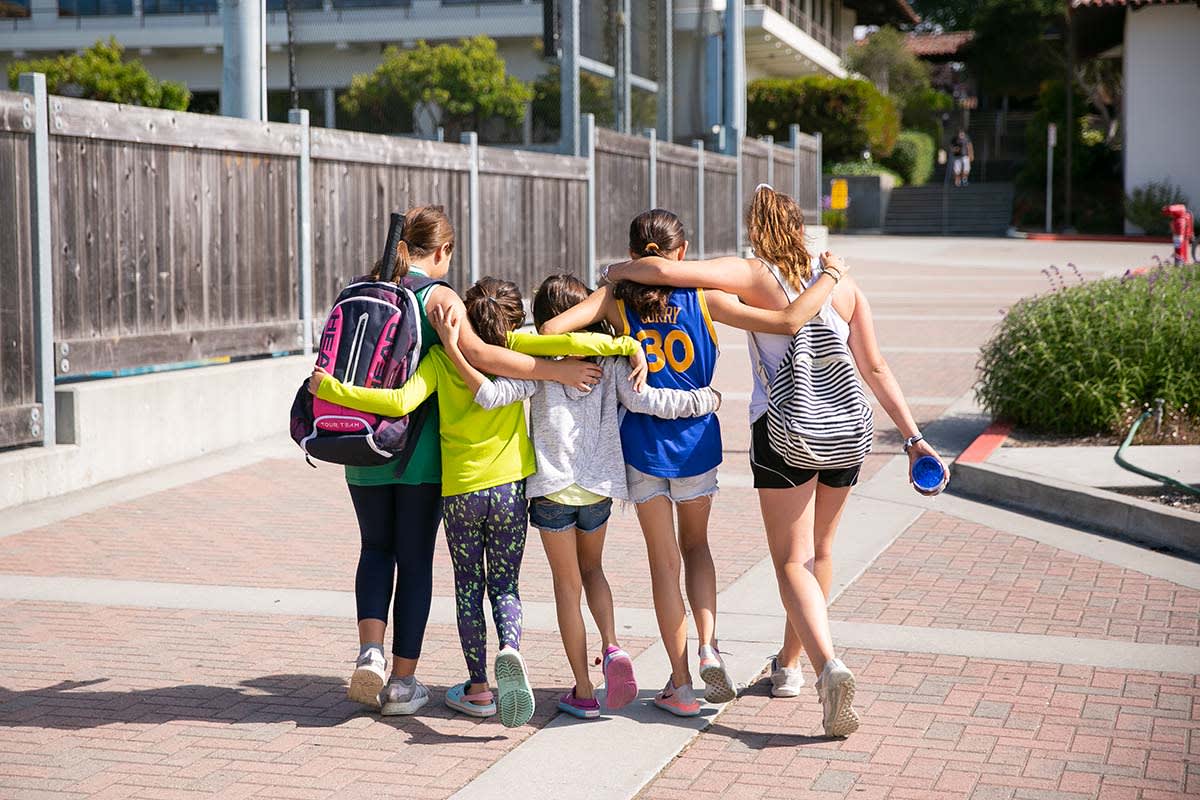 Lower School students receive a 25% discount on DAY camp tuition! 
5 weeks: June 23-July 27

2 weeks: June 23-July 6

3 weeks: July 7-July 27

Music Lesson Recital
The Lower and Middle School Private Music Lesson Recital is on Thursday, May 16, at 3:45 p.m. Don't miss seeing our talented young musicians perform in the Mary Johnson Recital Hall. 
Please see below for the two rehearsal options. Presence at one rehearsal is mandatory for participation in the recital.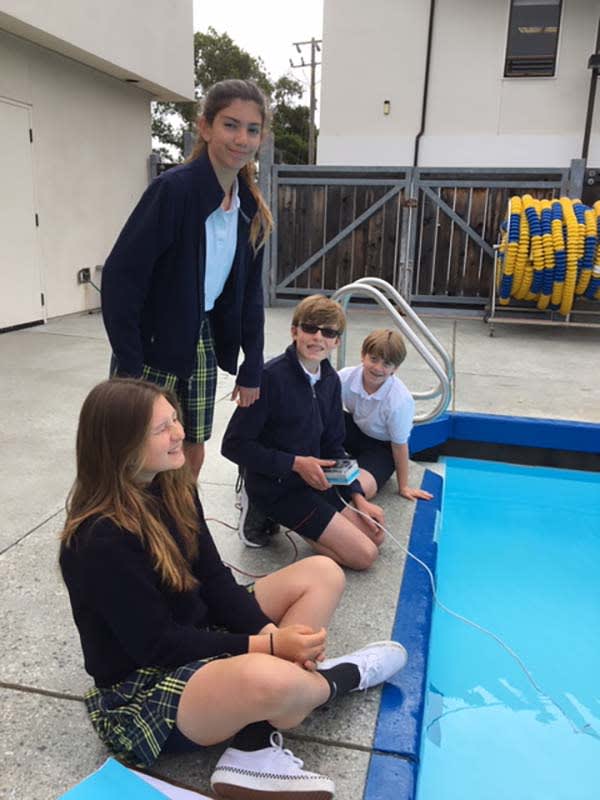 Testing ROVs
Sixth-graders are building underwater robots and took them on a test run in the pool!
6th Grade Plastics Project 
As part of their Ocean Guardian Grant, sixth-graders have been working all year on reducing single-use plastics. Help them achieve their goal of reducing plastic on our campus by buying in bulk and putting snacks in reusable containers.
Exciting update
Congratulations to eighth-grader Wyley Dale, who made USA Water Polo's national development team!
7th Grade Girls: Come Get the Scoop!
The Upper School Admission Office invites the Grade 7 girls to come build an ice cream sundae with us on Tuesday, May 21 from 2:55-3:25 p.m. on the deck of the Mathematics and Science Center (C2 Building). They will have the opportunity to "get the scoop" by talking with current students about the Upper School experience. It's a great time to ask questions and to get a glimpse into high school and into their future. If parents have questions for Upper School Admission, please contact us by email at admission@santacatalina.org  or phone at 831.655.9356.
Thank You Luncheon
Please joins us for the Parents Association Thank You Luncheon from 12:00–2:00 p.m. Thursday, May 16, in the Hacienda Courtyard. RSVP here.
After School Enrichment Classes end the week of May 27
If your child is enrolled in an after-school enrichment class, the last week of classes will run May 27-May 31.
Check our online calendars for the latest information.
Wednesday May 8
Grade 5 to Riley's Farm
Yucaipa
Wednesday May 8
PreK Annual Tea
11:20 AM - 12:00 PM
Hacienda Courtyard
Wednesday May 8
Kindergarten Annual Tea
2:20 PM - 3:00 PM
Hacienda Courtyard
Thursday May 9
Grade 5 to Riley's Farm
Yucaipa
Friday May 10
Primary Assembly: Grade 1 Presents
8:15 AM - 8:45 AM
Assembly Room
Friday May 10
Kindergarten Field Trip: Monterey Zoological Society
9:15 AM - 12:00 PM
Salinas
Tuesday May 14
Grade 1 Field Trip: Pizza My Heart
8:40 AM - 10:50 AM
Del Monte Center
Tuesday May 14
Private Music Lesson Recital Rehearsal
3:30 PM - 4:30 PM
Mary Johnson Recital Hall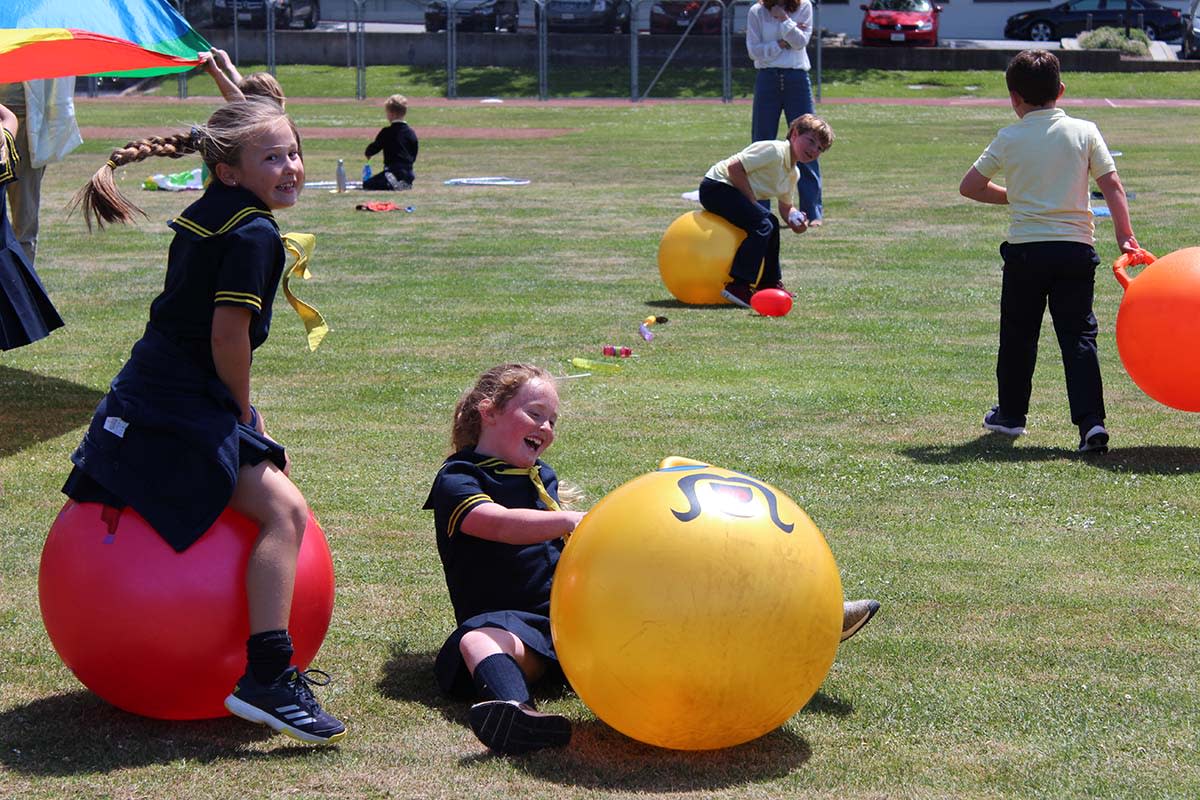 All grades enjoyed EGGS, the Eighth-Grade Graduation Surprise! There was an ice cream truck, face painting, obstacle courses, ping pong tables, scooter races and more! Click here for more photos. 
Santa Catalina Lower and Middle School
1500 Mark Thomas Drive | Monterey, CA 93940
831.655.9300